How to create a QR Code Feedback Form to collect feedback from customers in your store or shop - 06 July 2020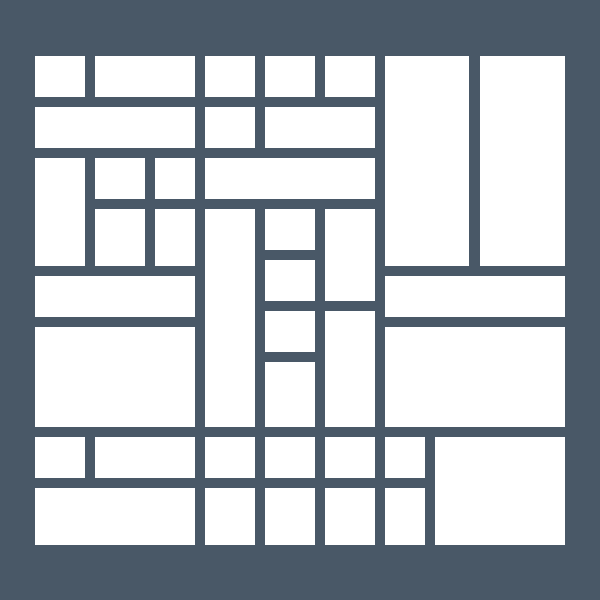 This practical guide shows you how you can collect feedback from your customers using a QR Code that leads people scanning it with their smartphone to your individual feedback form.
With a QR Code feedback form, you can collect feedback digitally straight from your customers wherever you want. Common use-cases for this application are to collect feedback from your restaurant guests, coffee shop visitors or public places but it works as well for any other physical location relevant to you.
You define where you put your QR Code and where you encourage customers to provide feedback for you. Using this solution, customers can provide you feedback using their own smartphone and you will have all your feedback digitally in one single place - in traggr!
For this how-to guide, we assume you already signed up for traggr and created a team. If you did not yet sign up, go ahead and sign up now. It's a matter of seconds and it is free!
Since you are ready now, let's jump in!
Activating the API
The API required to use the QR Code feedback form is disabled per default. Therefore, our first step is to enable the API. To do this, we navigate to our team management in traggr: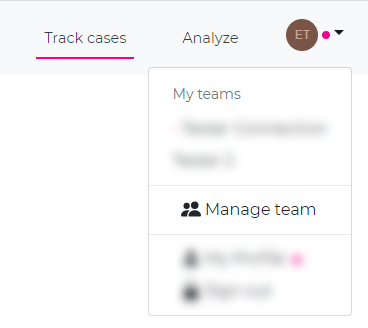 Scrolling down the page, we discover our Integrations / API section: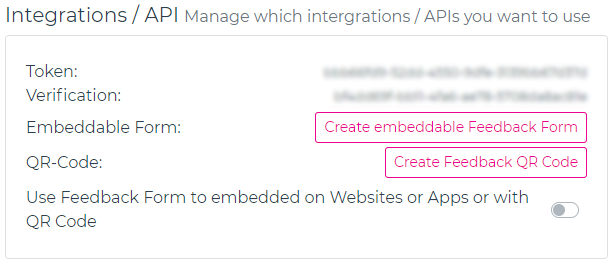 Important: You need to be the team administrator for the next step. Make sure to switch the option to Use Feedback Form to be embedded on Websites or Apps on:

Creating the Feedback Form QR Code
Since we now activated the required Feedback Form API, we can now start creating our QR Code Feedback Form how we like. To do this, we click the Create Feedback QR Code Button in the Integrations / Api Section:

We are now in the QR Code Feedback Form Generator where we can customize the appearance of our feedback form however we like: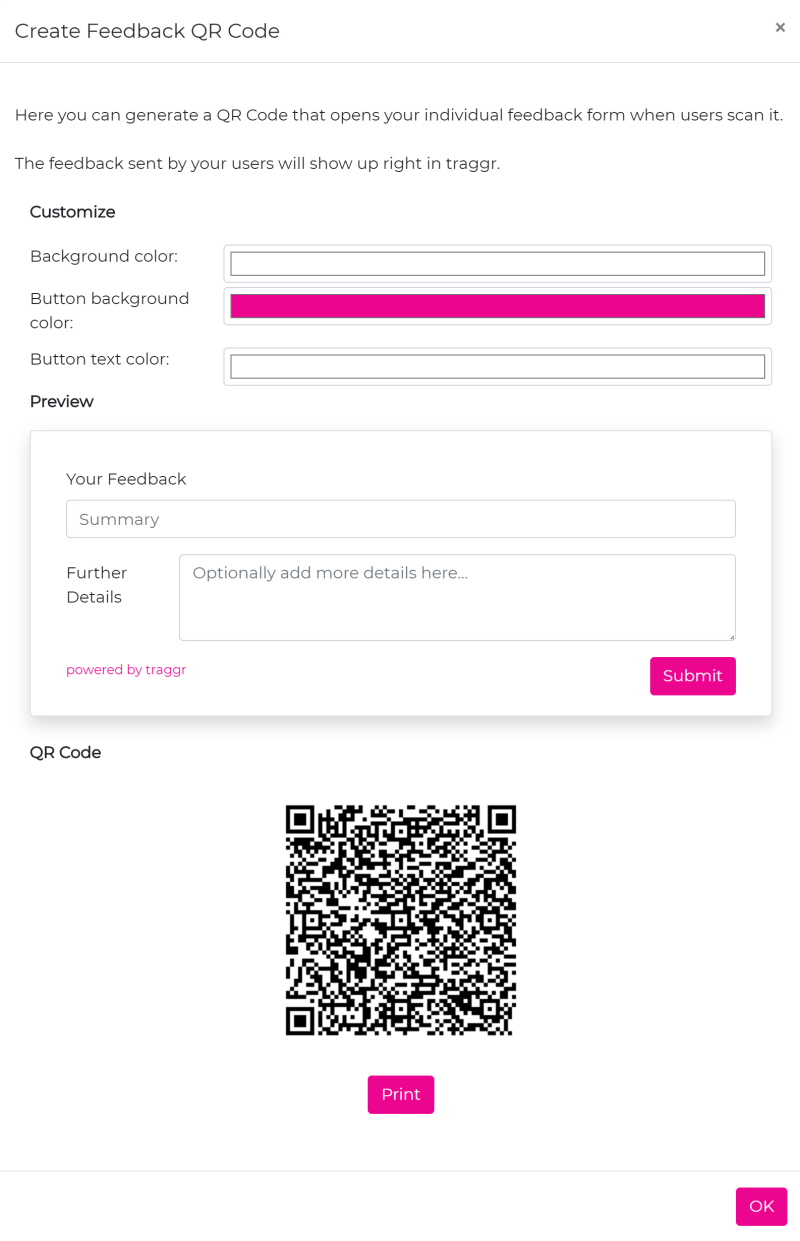 Let's customize our feedback form with our individual colors. We choose a background color and button background color how we like. We then directly see the preview in the Feedback Form generator: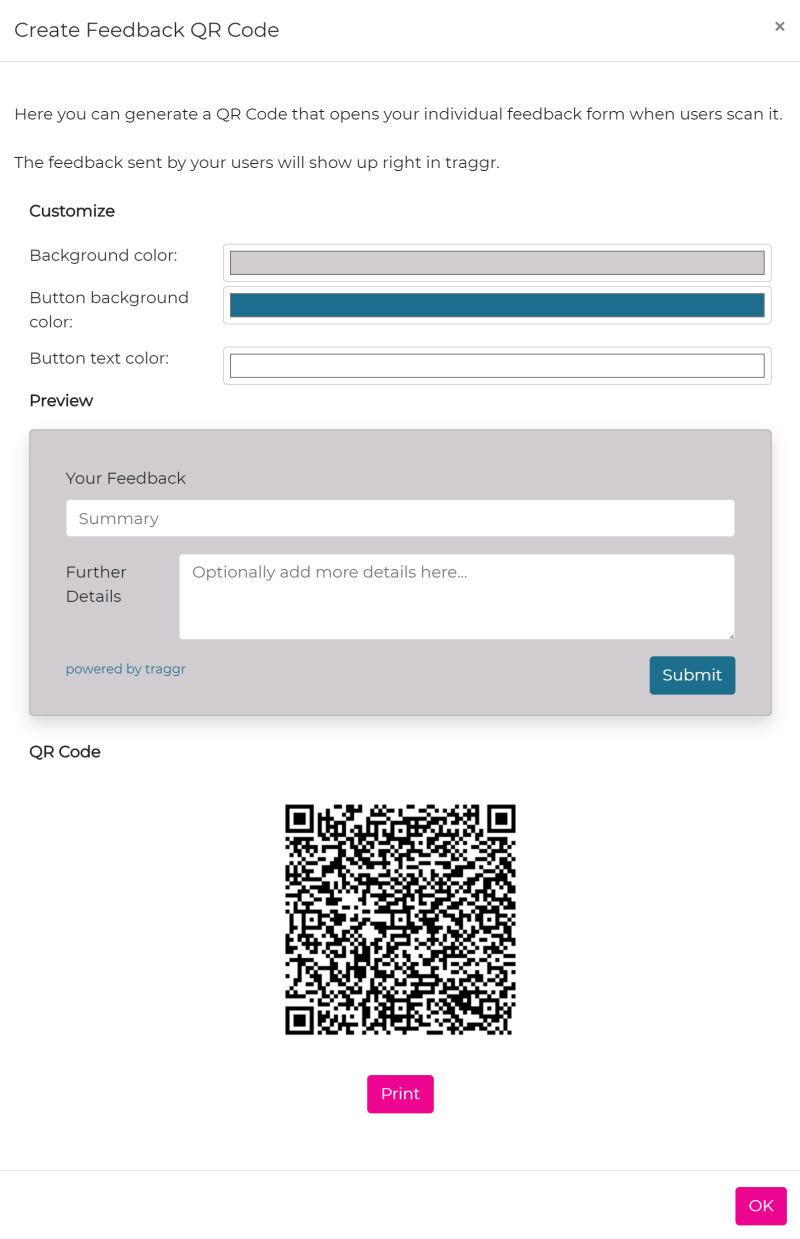 Once we set up our feedback form how we like it, we can copy or print the QR Code that is displayed right below the Feedback Form preview.
Print it on a sticker and put it on your restaurant tables, in your waiting areas, on your doors, in your restrooms area or any other location where you want to collect anonymous feedback from your customers.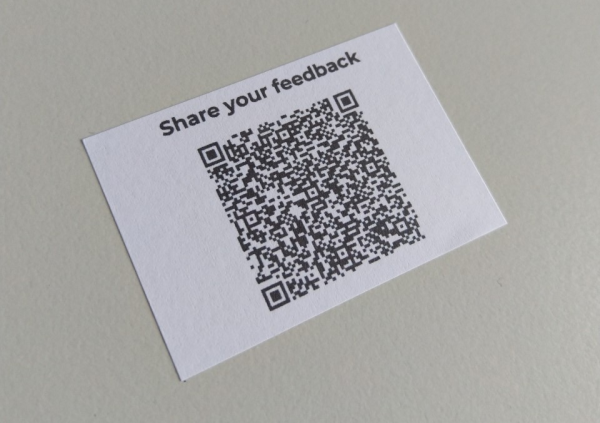 That's it! Whenever customers scan your QR Code with their smartphone they will be presented with your feedback form and can send you anonymous digital feedback.
Summary
In this article you learnt how you can quickly create a QR Code to collect feedback from your customers in your store or shop.
If you have not yet signed up for traggr, start now for free, create your team and individual QR code in minutes!
Start using traggr now for free
or
If you need any assistance, do not hesitate and contact us.